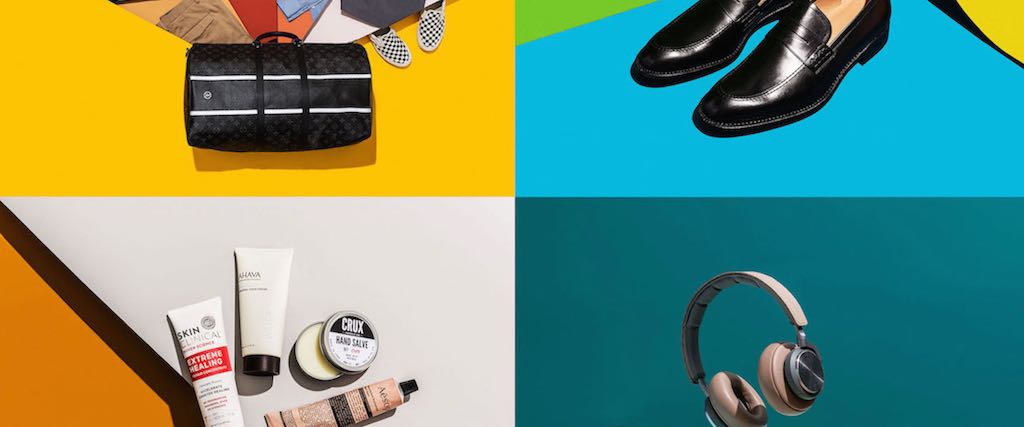 As storied brands struggle to monetize their content, GQ may just have the answer.
In an ever-changing, competitive publishing landscape where anyone with a computer can build a media brand, there has been a struggle among traditional media outlets to find their path and more ways to monetize their editorial work. GQ – the Bible of men's style, grooming and gear – may have a solution as they launch their first commerce newsletter.
As reported by GLOSSY, "GQ has found a sweet spot for capitalizing on its position as an authority in men's style," and this move into commerce newsletters builds on that notion.
While Condé Nast Publishing has already made several forays into the shopping category, GQ is getting in on the action by commercializing their vertical, "Best Stuff," which launched October of last year. Featuring everything from loafers to lotions, the content is curated by editors on the print and digital sides and includes affiliate links where readers can purchase products. This is already a win for the outlet, which receives a percentage of sales, and the newsletter will take it a step further. According to the GLOSSY article, the current content on the site is "…already significantly outperforming its other product-related editorial content. Its engagement rates are 80 percent higher, on average, according to the company.
"The person that's writing about the best travel mug is not just someone just writing a review," says GQ's digital editor, Jon Wilde. "These are the products we know people are using. Our editors are using them. It creates a direct connection."
As a former grooming editor, I applaud GQ for making this move, which helps bridge together the components that consumers love from online influencers (i.e. product referrals from people who use and love them) with a powerhouse men's outlet like GQ. As a publicist, I also see this as a great opportunity for my men's brands because not only does it provide another editorial opportunity within a shrinking pool of major men's outlets, but it also helps brands achieve their end goal with earned media, which is ultimately driving sells.
Only time will tell if this new venture will pay off, but if we've learned anything from Condé Nast and GQ, it's that they're innovators who are constantly pushing the limits and helping raise the bar for others in the publishing industry.